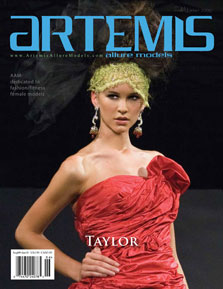 2nd issue: Taylor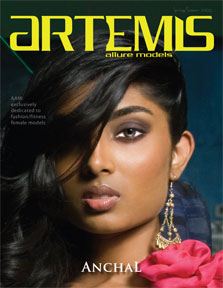 view issue: Anchal



publisher@apollogt.com
phone: 1 954 604 2984

For Advertising Opportunity,
please contact us at
advertise@apollogt.com


for general question email us at
apollogt@yahoo.com

Click here to download the PDF file of our Media Kit.


Click on any corner to turn page
Appearing in this issue - Lingerie Miami: Agent Provocateur, Fifi Chachnil, Carine Gilson / Mercedes-Benz Fashion Week NY: Diane Von Furstenberg, Christian Siriano / Miami Fashion Week: Belkola, Cristian Lay, Amato Couture, Agatha Ruiz de la Prada / Green Fashion Miami: Rosita Hurtado, Francisco Perez / Funkshion: Maya, Krelwear / Mercedes-Benz Fashion Week Miami Swim: Mara Hoffman, Ed Hardy / Inca / Miami Swimshow: Kooey, Papillon Bleu / Artemis Allure Models Cover-Model: Taylor Kraemer / Amazin LeThi / X2 Dance / Miami Film Festival: fura in vivo / Christine Avanti / From Dreaming to Doing: Monet Colbert / Color Me Nature

Apollo & Artemis magazine release party

and publisher's birthday bash!

Thank you all for coming to our party!!!

Your support meant so much to us.

Karu & Y

Piida Diida

& Apollo GT

Fashion by Piida Diida
Make-up and hair by Aubrey Bridges - Mary Kay, Inc.
Photos by various photographers.